Registration Form
Registration for the 2023 H.O.M.E. Awards is now open. Please enter NOW by completing the registration form below.
close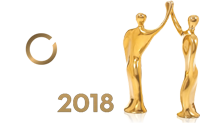 Award Categories
Registration Form
Registration deadline January 30th, 2018
---
Once you have registered, CustomerInsight will send an invoice which will be due prior to February 10th. Payment can be made via Cheque or EFT.
close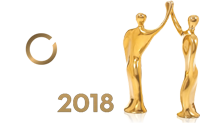 Purchase
Event Tickets
Tickets $100 (Per Person)
Order form
---
Please note that our 2018 event is now sold out. Please contact us to be placed on the waiting list. Thank you.
close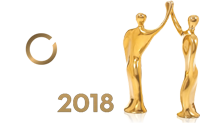 H.O.M.E.
Awards Store
Please fill the fields below to order your extra copies of your H.O.M.E. trophy, certificates, flags and window/vehicle decals.
---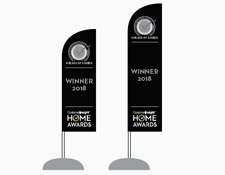 Winner Trophies 2018 ($360.00 ea + Shipping)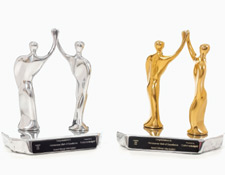 ---
close
You're Invited
Registered Professional
close
Sign Up
Please Create An Account to continue
---
You can also create an account using a Facebook or Google+ valid e-mail address.