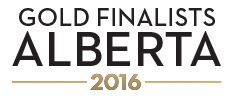 Avalon Central Alberta - Winner
Daytona Homes (Regina)
Galko Homes
Daytona Homes (Saskatoon)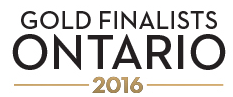 Tamarack Homes - Winner
Geranium Homes
Marshall Homes
Marz Homes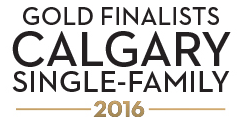 Cedarglen Homes - Gold Winner
Morrison Homes (Calgary) Ltd.
Broadview Homes A Partnership
Sterling Homes Ltd.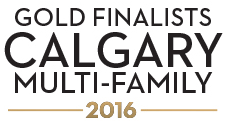 Cardel Lifestyles - Winner
Avalon Master Builder
Broadview Homes
Morrison Homes (Multi Family)

Lincolnberg Homes - Winner
Kimberley General Partner
Morrison Homes
Homes By Avi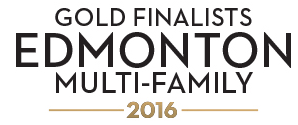 Morrison Homes - Winner
Homes By Avi
Lincolnberg MF Homes Ltd.
Coventry Homes Inc.

Avalon Central Alberta – (Central Alberta) - Winner
Lincolnberg Master Builder – (Edmonton) Winner - Winner
Avalon Master Builder – (Calgary) Winner - Winner
Broadview Homes
Cedarglen Homes
Dolce Vita Homes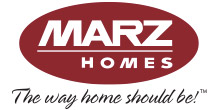 GOLD WINNER CANADA 2015
At Marz Homes, their goal is not just to build homes, but also to create communities where people can interact with their natural surroundings while enjoying all the benefits that a well-designed home has to offer. Marz communities are well known for being unique in both character and nature.
Each Marz home is distinguished by a brick engraved with the Marz name on it. The brick represents generations of trade excellence combined with innovative advances in construction technology.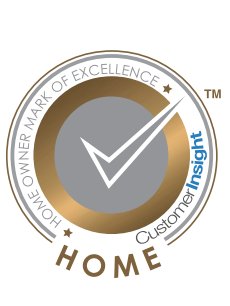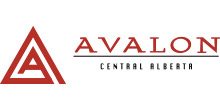 GOLD WINNER ALBERTA CANADA 2015
Avalon Central Alberta continues their success by a solid foundation bulit on placing the customer firmly at the core of their business decision.
Managed by Jonas Neidert, President, Trevor Gamelin, Construction Manager, Kevin Schreder, New Home Sales Representative and Marie Schreder New Homes Sales Representative.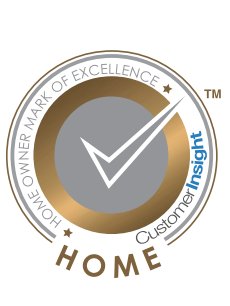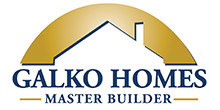 GOLD WINNER SOUTERN ALBERTA 2015
In 1972 Marvin Galts and his siblings, along with his wife Chloe, founded the company that eventually became today's Galko Homes.
Over the years, many extended family members have been a part of this company; working in positions from labourers to leaders. Galko Homes has consistently made a solid contribution to the landscape of Lethbridge through award-winning homebuilding, longstanding business and customer relationships, and community volunteerism.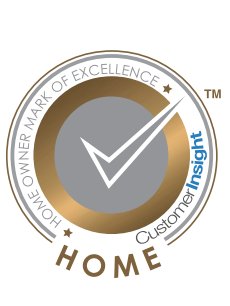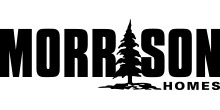 GOLD WINNER CALGARY 2015
In 1961, Frank Morrison – a cabinetmaker and finishing carpenter – founded Morrison Homes on a simple promise: treat every customer as you would a friend. Relying on his honest nature, his skill as a craftsman, and a humble, personal touch, Frank established the values that we are proud to retain as the heart and soul of our company today. Each home and each relationship are built on unwavering commitment to enduring craftsmanship and personalized service.